28W E40 led street light / led street bulb
Input Voltage:DC12-24V/85V-265V
(PF)Power Factor:>0.95
LED Consumption:28W
LED Luminous Efficiency:>100LM/W
LED initial flux:2700LM
(E)Average Illumination:6M height 20Lux;8M height 10Lux.
Effective Llluminated Area:6M height 27*12 Square meters;8M height 32*14 Square meters
Color Temperature:warm white:3000-4000K;
pure white:4000-6300K;
cool white:>6300
(CRI) Color Rendering Index:Ra>85
Light Distribution Curve/Beam Pattern:Asymmetric(Bat Wing/Rectangular Beam
IP rating: IP60
Working life: >50000h
Main material:aluminum alloy
Size:Dia96*265mm

The lights applied with best light source-LED/Bridgelux chips. Accelerated the unique reflector which was developed by us ourself,it attains the light onto the road with maximum effect and formed a rectangular light spot.The entire light was made of the aluminum alloy with high index of the heat dissipation,the oxidize surface also ensured the heat dissipation reliability.Meanwhile the lamp has been designed a respiratory system to ensure the dust resistance,water resistance and self cleaning ability
The lights mainly applied in high-way ,urban major road ,secondary road,plaza,park,industry zone,residence area etc.
Voltage: DC12V/DC24V/AC85-265 (V)
Protection class: IP60

Main Application:
1 applied to urban roads and secondary roads and residential lighting, sidewalk
2 for the landscape lights, garden lights lighting
3 applies to solar and wind-powered lighting.
4 used in mines, ships, machine tools, such as lighting.
5 can directly replace the incandescent lamp, energy saving lamp, lamp, mercury lamps, sodium lamps without changing the original holder.

Features:
1. High luminous efficiency :90-100LM / W
2. Long life: LED lamp life of up to 5-7 years;
3. Healthy Lighting: Low heat, no heat radiation, mercury, sodium and other elements harmful to human health;
4. Beneficial to the environment: LED light for the whole solid, impact resistance not broken, waste recycling, pollution can be called the "green light source"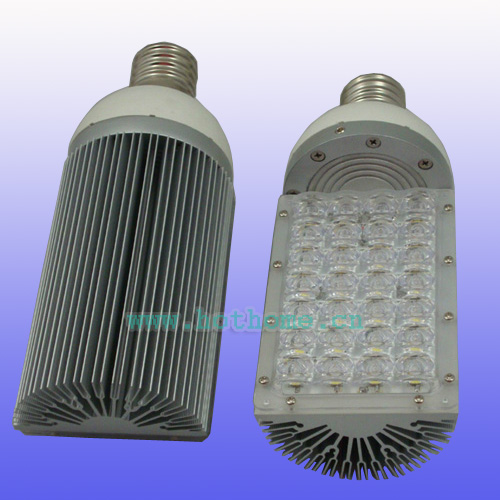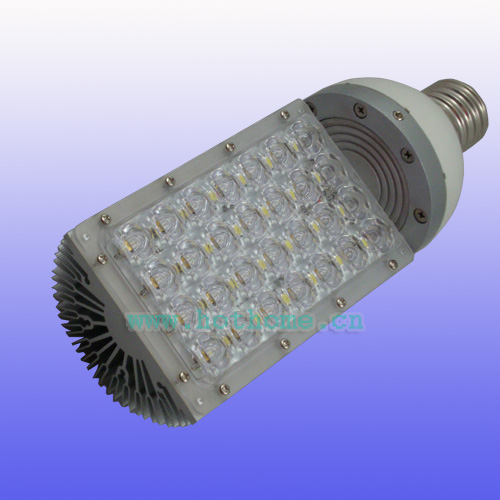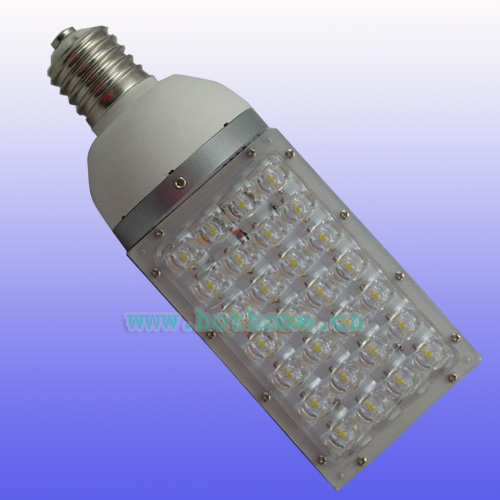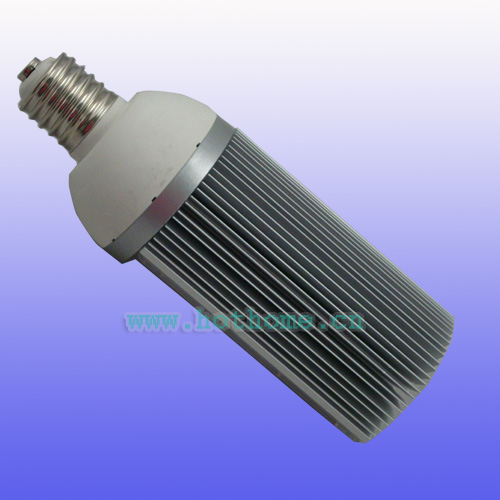 Item No:HH-SL-28W
OEM is wellcome!